Our Strategy
Expand Digitally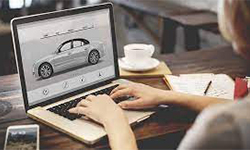 We focus on executing a multi-channel digital across multiple platforms to deliver a seamless, convenient and transparent experience providing customers the ability to purchase, sell, or schedule service.
Diversification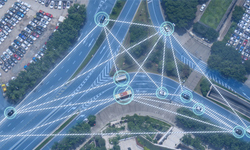 Penske Automotive Group has operations across four continents and nine countries.
We benefit from a diversified revenue and gross profit mix in our automotive retail and commercial truck dealerships (new vehicles, used vehicles, finance and insurance, service and parts), our joint venture investments and a 28.9% ownership of Penske Transportation Solutions.
Outstanding Brands,
Premium Facilities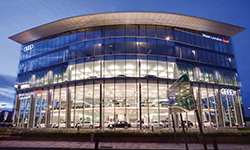 We offer outstanding brands and invest in premium facilities which we believe will result in superior customer service and repeat and referral business.
Customer Satisfaction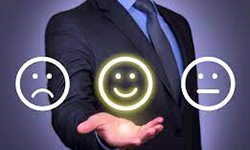 Maintaining high levels of superior customer service is key to our business model. By actively monitoring and responding to customer feedback we earn and maintain our customer's business and loyalty.
Focus on Growth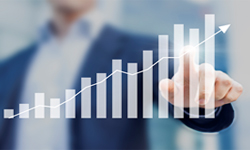 We operate in the highly fragmented automotive retail and commercial truck dealership markets and believe there are attractive acquisition opportunities to grow our business.
We also seek to grow our business organically, including opening additional CarShop used vehicle SuperCenters.
Human Capital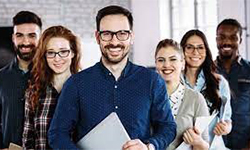 Our team members are our greatest asset. Attracting the best talent and allowing our associates to make business decisions at the local level helps foster long-term growth.
Mission
Deliver excellence to our customers, value to our stakeholders, and opportunity to our team members everywhere we operate
Vision
Be the most profitable and growth-oriented retail and commercial transportation services company everywhere we operate
Values
Exceed
Provide a superior customer experience that exceeds expectations and establishes trust and loyalty through honesty, transparency, and accountability
Excel
Deliver long-term value for our stakeholders through continuous improvement, organic growth, strategic acquisitions and increasing profitability
Encourage
Provide opportunities for team members to succeed in our organization by cultivating talent and rewarding achievement