Corporate Profile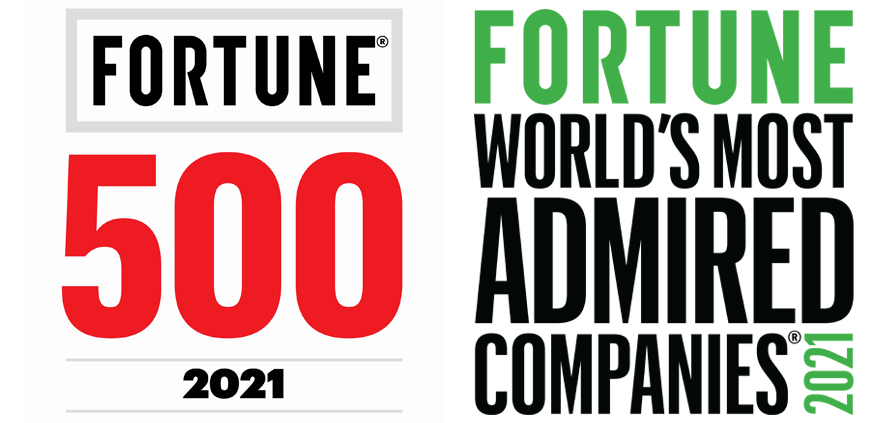 Penske Corporation is a closely-held, diversified, on-highway, transportation services company whose subsidiaries operate in a variety of industry segments, including retail automotive, truck leasing, transportation logistics and professional motorsports. Penske Corporation manages businesses with consolidated revenues of more than $32 billion, operating in over 3,200 locations and employing more than 60,000 people worldwide.
Penske Transportation Solutions includes Penske Truck Leasing, Penske Logistics, Epes Transport Systems and Penske Vehicle Services. A leading global transportation services provider, Penske operates approximately 340,000 vehicles and serves customers from more than 3,000 locations in North America, South America, Europe, Australia and Asia. Product lines include: full-service truck leasing, contract maintenance, commercial and consumer truck rentals, used truck sales, transportation and warehousing management and supply chain management solutions. Visit www.GoPenske.com to learn more.
Penske Automotive Group, Inc., (NYSE:PAG) headquartered in Bloomfield Hills, Michigan, is a diversified international transportation services company and one of the world's premier automotive and commercial truck retailers. PAG operates dealerships principally in the United States, the United Kingdom, Canada, Germany, and Italy and is the largest retailer of commercial trucks in North America for Freightliner. PAG also distributes and retails commercial vehicles, diesel and gas engines, power systems, and related parts and services principally in Australia and New Zealand. Additionally, PAG owns 28.9% of Penske Transportation Solutions, a business that manages a fleet of over 330,000 vehicles providing innovative transportation, supply chain, and technology solutions to North American fleets.
Penske Automotive Group is a member of the Fortune 500, Russell 1000, and Russell 3000 indexes and is ranked among the World's Most Admired Companies by Fortune Magazine. PAG has repeatedly had numerous stores voted as Automotive News' Best Places To Work For – 33 location in 2019 and 35 locations in 2021. For additional information, visit the company's website at www.penskeautomotive.com.
Penske Performance, Inc. operations include teams currently competing in the NTT INDYCAR SERIES, NASCAR Cup Series and NASCAR Xfinity Series under the "Team Penske" banner. Team Penske is one of the most successful teams in the history of professional sports. Competing in a variety of disciplines, cars owned and prepared by Team Penske have produced 592 major race wins, 654 pole positions and 40 championships. In its 55-year history, the team has also earned 18 Indianapolis 500 victories, two Daytona 500 Championships, a Formula 1 win, overall victories in the 24 Hours of Daytona and the 12 Hours of Sebring, along with a win in Australia's legendary Bathurst 1000 race.
Penske Entertainment Corp., a subsidiary of Penske Corporation, owns the Indianapolis Motor Speedway, the NTT INDYCAR SERIES and IMS Productions. The Indianapolis Motor Speedway has hosted the world's largest single-day sporting event – the Indianapolis 500 Mile Race – for more than 100 years. The venue has also hosted NASCAR, Formula One and other racing series events throughout its storied history. The NTT INDYCAR SERIES continues to be the premier open-wheel racing series in North America and is one of the most competitive championships in the world. IMS Productions is a leading video services and production company.