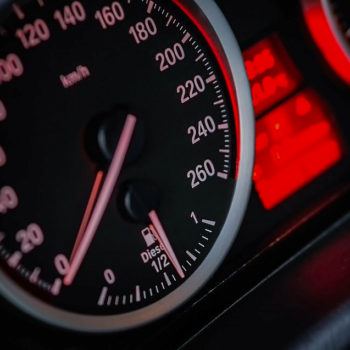 Women in the Driver's Seat
Penske women are paving the road for future women looking to enter the automotive industry.
Long considered a male-dominated business, the automotive industry has begun to evolve into a more inclusive and equitable environment for women in recent years. Penske has been a silent leader in this progression, with more women taking on leadership positions than ever before.
Read More