Distinctly Diverse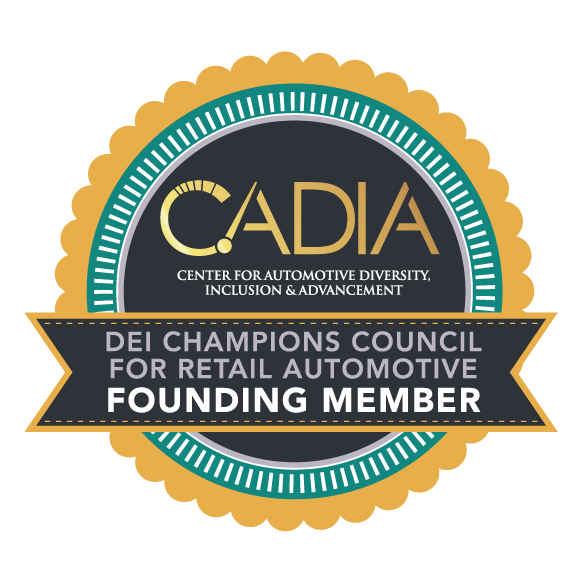 PAG is proud to promote a diverse workforce that represents the customers and the communities we serve. From our origins in racing also comes the philosophy that integrity and performance should be the primary measures of success. Every associate is given the tools and training to succeed. From there, it's up to the individual to deliver and manage the trajectory of their career. And it is exactly this mantra that has drawn such a diverse workforce to our organization.
Women at the Wheel
Since the beginning, women have influenced automotive history. They invented windshield wipers and vehicle heaters, and even took the first long-distance road trip. Today, the female team members of Penske Automotive Group continue to pave the way in automotive retail. From technicians to general managers to CFO, the opportunities are endless at PAG.
PAG Values Veterans
PAG is committed to hiring and developing veterans for successful careers in our dealerships. Teamwork. Integrity. Commitment. Discipline. Shared values - the hardworking men and women of the armed services use to build careers in our business. Beyond our efforts to bring veterans onto our team, our commitment to the armed services is reflected in the many initiatives we proudly support.